Please read daily with your child. We at Peavy Primary want to instill a LOVE of reading in your child!
Kindergarten students will check out ONE book each week, and keep the book in their classroom. Books DO NOT go home with our Kindergarten students.

First and Second grade students will check out two books per week, and will be allowed to take those books home to read, and enjoy. We ask that all books be returned on the student's designated library day, so they may check out new books, or re-check the books they are still reading. Please check with your child's teacher for the day their class will visit the library.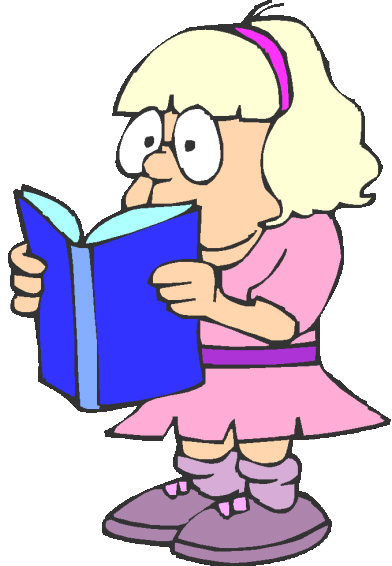 BOOK CARE RULES:
Keep all food and drinks away from our library books.

After reading your book, please place it back in your bag, with the zipper zipped!

Keep your library book out of the hands of small children and away from pets. (Dogs LOVE the taste of library books!)